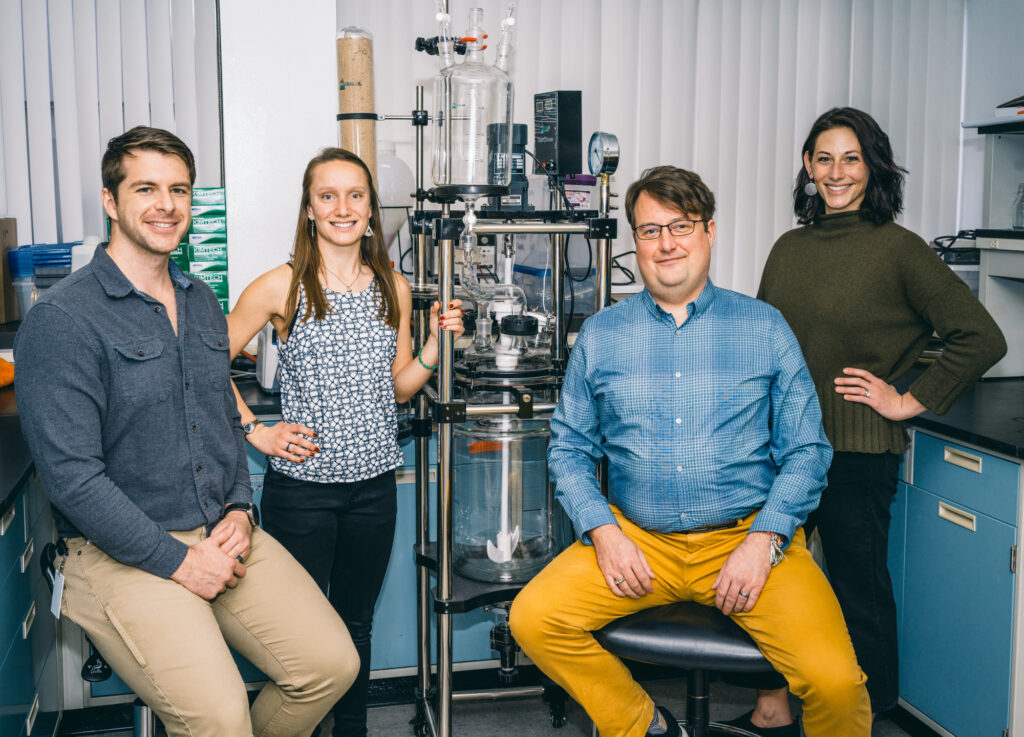 Talent is everywhere, but opportunity is not.
We recognize the inequality in the fields of climate tech and finance and are working to break down structural barriers and hidden biases. This is not only the right thing to do on a human level, but a necessity to confront climate change. Simply put, we need the talent, creativity and ingenuity of all people to address this existential and complex problem. We know from experience and statistics that inclusive workplaces are more successful.
The reality, however, is that VC funding has favored white male founders. Only 2% of venture dollars was invested in female founding teams, 2% invested in Black founders. We seek to open the doors to diverse teams and support their efforts to solve problems, innovate, and grow successful companies. Companies focused on DEI create a sense of trust and sense of belonging, which according to Harvard Business Review can increase job performance by 56%.
This is an on-going effort – we have a lot of work ahead. We are addressing DEI in four interconnected areas in our: (1) group, (2) pipeline process, (3) portfolio companies, and (4) community.
Within our group, we seek partners, interns, and fellows from diverse backgrounds (learn more).  To  broaden our understanding of diversity, equity, and inclusion, we have worked with Civic Salon in a multi-day training program.  
As portfolio companies  move from early-stage start-ups to robust, commercialized businesses we, along with CEV, aim to help them build DEI into their culture from the beginning.
We include DEI policy requirements included in our term sheets and tied to our investments; by provide resources and tools that give our portfolio companies the support they need to build diverse and inclusive teams; and act as active board-level advocates for the importance of DEI within the organization and its commercialization strategies.
We seek to: (1) improve the diversity of founders and leaders we encounter at each stage of our investment pipeline and (2) provide a level playing field for evaluation. We proactively source investable start-ups from universities, communities and programs who emphasize and actualize diversity; provide support and coaching to applicants in need as they move through our evaluation process; and ensure our evaluators understand how to reconcile their unconscious biases.
As one of the most seasoned teams of clean energy and climate tech investors in North America, and having helped form the clean energy ecosystem in New England, we are in a leadership position with the responsibility to help advance DEI in our communities.. We have already begun this (1) with our leadership in Browning the Green Space, an initiative to bring more underrepresented groups into this sector and more clean energy into communities in need of clean, lower-cost energy solutions, (2) through active discussions with relevant incubators and accelerators, and (3) by sharing our DEI plans and tools publicly.